We Figure Out Elite SOLUTIONS By Leveraging Our Global Networks & BUSINESS INTELLIGENCE
on your Next Big IDEA, your Next Project & your foreign Direct investment …
so that you can 2X, 4x and even 10x your results!
discover the hidden obstacles holding your Business back …
take our one-minute SOLUTION business/Self-assessment
if you are an entrepreneur, business owner, wealth/investment manager,
We believe you can 2X, 4x & even 10x ... your idea, project, and/or foreign Direct investment.
But, here's why you are not ...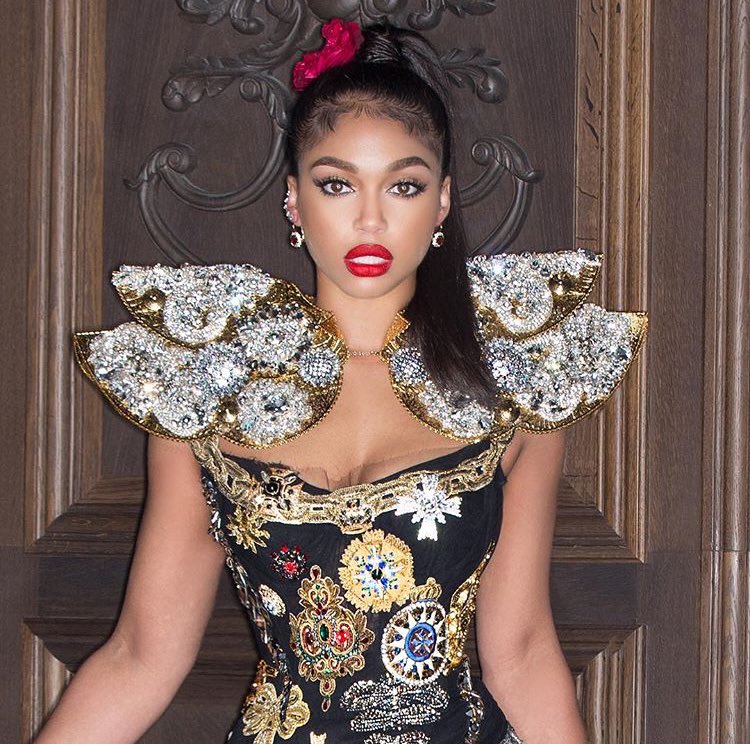 My first business epiphany
happened in China …

Hi, I'm Jane Eben and I help entrepreneurs, businesses & governments 2X, 4x & even 10x their results … through our global networks & business intelligence.
… My life completely CHANGED in the late of 2014 when I had the epiphany my Chinese business school was an absolute joke …
Why?
They were not teaching us the secrets & formulas that had made China the second largest economy in the world. Instead, we were stuck defining business terms …
Pst! So, I quit …
NEW, Quick Tips from Us on How to 2X, 4x and even 10x  your  results
Gain better Partners, Grow your Revenue and make a Big IMPACT!
Are you feeling stuck in your business?
Or chances are you don't even know where to be begin executing that business idea?
Are new heavy weight partners barely trickling in to your project?
Or cash flow isn't forth coming no matter how much you want it?
Are you adding enough new clients but your team's screwing them up?
We will uncover the hidden profit in your business for you… in just 27 minutes!
You may be "this close" to more clients and extra income… and not even know it!
 We offer a FREE 27-Minute LIVE Business Assessment to those who qualify, where we can quickly and easily uncover hidden opportunities.

The Business Assessment is FREE… but the opportunities it unearths are worth tens of thousands! Sometimes, hundreds of thousands!
 You have nothing to loose … you have everything to gain!
You tired of burning the midnight oil… NOT getting paid what you are truly worth… all at the expense of your family?
With too many crappy clients who don't appreciate you, are a pain in the rear to service and are sucking your time and life away! After 6 years in the business, countless hours of research, and coaching elite advisors, I discovered The 7X Advisor Model® that almost instantly transforms your practice into a profit gushing, lifestyle-friendly practice. Click below now…
Do you want to convert 94.7% of prospects you meet into clients… without high pressure techniques or begging?
Every qualified prospect who walks away from you without becoming a client is a gigantic drain on you, your team and your practice. Think about all the time, energy and money you spend to get in front of one qualified prospect. Then to hear that dreaded, "I'll think about it and get back to you." Click below to close more clients NOW…
Tired of holding seminars for plate lickers?
EXTENSIVE testing and overwhelming results (both for me and dozens upon dozens of my private coaching clients) PROVE that seminars provide the ultimate PLATFORM for advisors. You can easily filter out crappy prospects and seamlessly attract the very best AFFLUENT prospects into your office with a proven Affluent Seminar System. Click below to find out how…